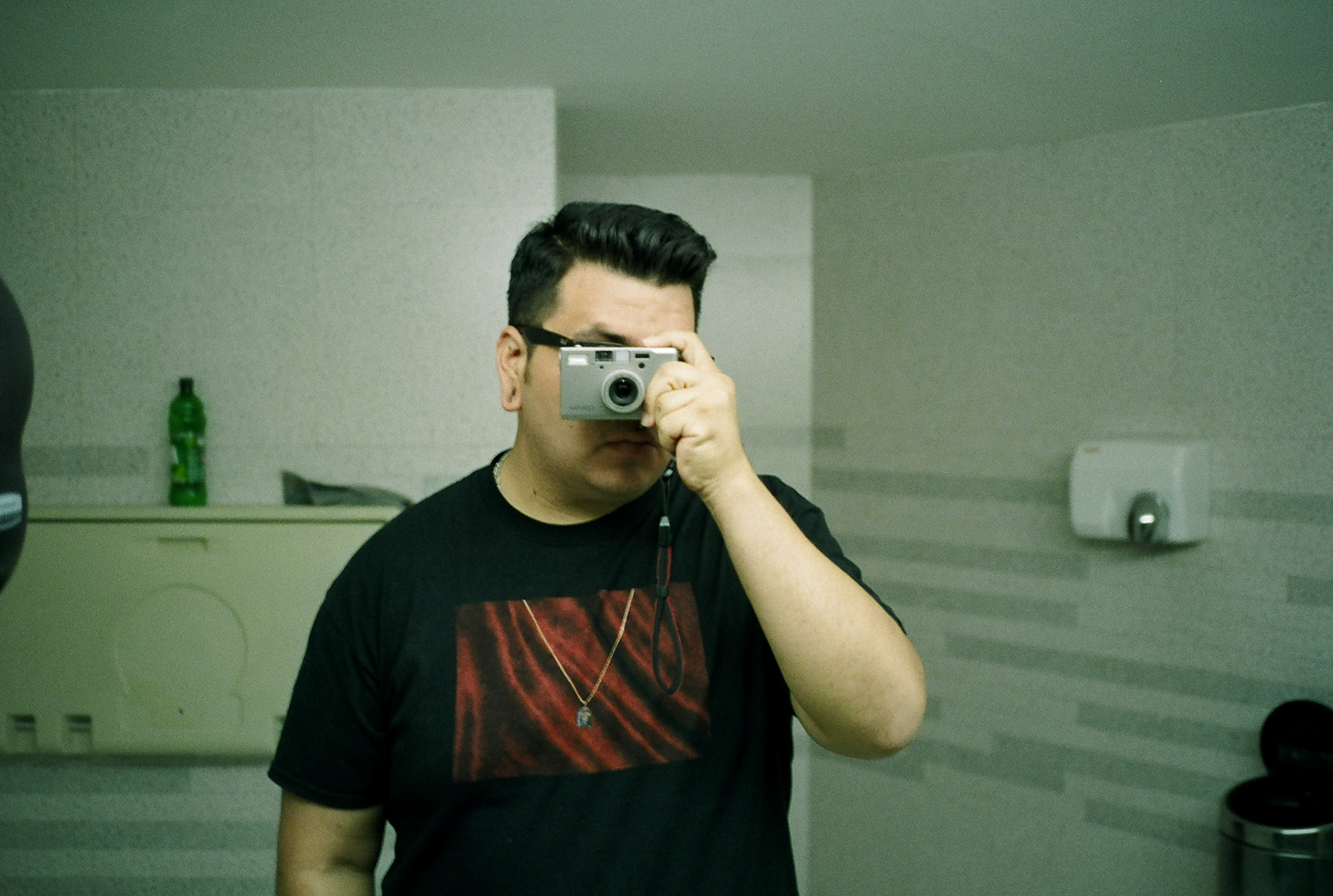 Born and raised in San Diego, Ca., to Mexican immigrants, Erik found himself honing a selection of artistic hobbies after arriving home from school nearly every day during childhood. With early help from his father, guitar and drawing were quick and accessible mediums that came easy for him to learn and develop over time. Throughout childhood, Erik's surroundings were inescapably saturated with multicultural extremes. Growing up alongside refugees, immigrants, different races, and people of various religious faiths, San Diego taught him just how unique, and sometimes incompatible, we are all from one another.
Erik acquired his first camera during the spring of 2009. Over ten years later, he has developed a style that is true to his vision, concepts, and aesthetics. Being first-generation American, his style is a result of both traditional blue-collar Mexican customs, and traditional mid 90s American values. He works throughout Southern California covering assignments that range from Trump rallies, exploring rural towns, documenting his Chicano community, while also further advancing his projects and growing his body of work.
He photographs both domestically and internationally, mainly documenting the vast and diverse communities of Southern California, and the daily organized chaos along the San Ysidro and Tijuana international border. Erik Herrera also journeys further south of the border to document and portray the stark contrast between his relatives living in the rural deserts of Durango and the densely populated barrios of Mexico City.
I aspire to show that life is connected to all. We all see and unsee the same light that shapes our lives...our true self. I share myself in every photo, but I have the habit of hiding who I am behind the work I produce. I'm in them somewhere, preserving the language of sun worship.
​​​​​​​